Pam and Bobby meeting to have Bobby pick up Christopher for the weekend.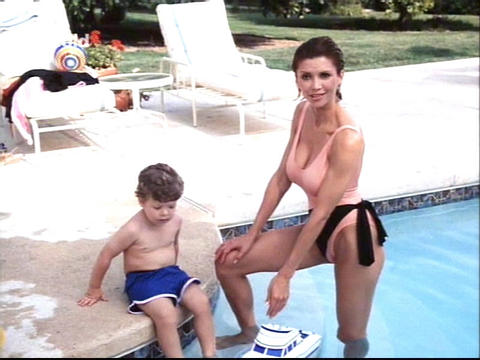 Christopher and Pam play in the pool at Pam's home. (above) Christopher (below) having breakfast at Pam's house.
The picture above of Christopher is the last time he sees his father before Bobby "dies" for the dream season.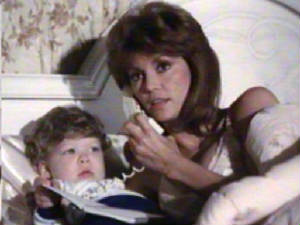 Pam comforts Christopher during the time that Pam and Bobby were divorced. (above and below)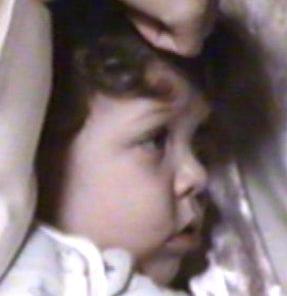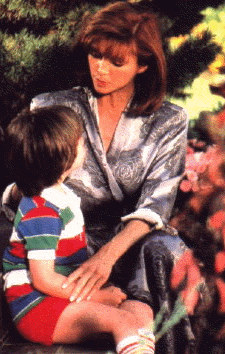 Pam explains to Christopher that Bobby is dead. (above) And they visit Southfork. (below) This is Joshua Harris' first season as Christopher.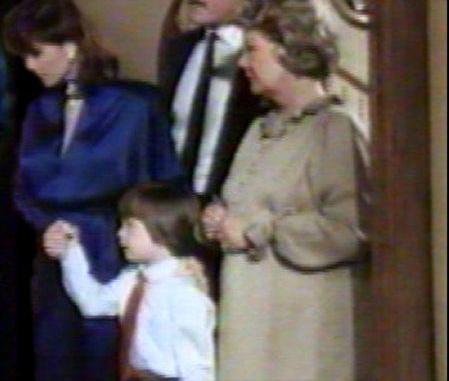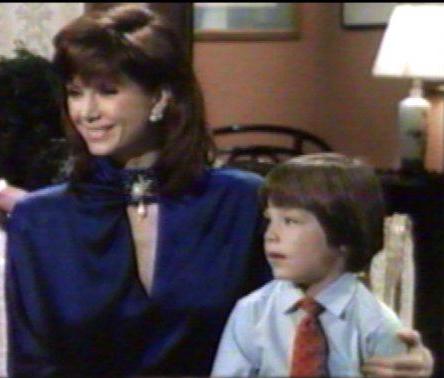 Pam, Bobby and Christopher just after the dream season ended and the family got back together. (above)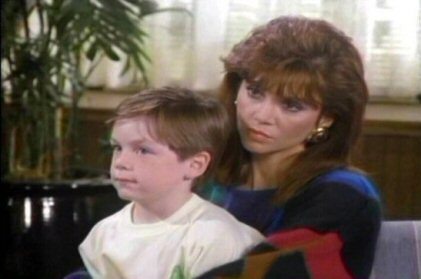 Christopher and Pam in Season 9. (above) I believe that the picture is taken at Barnes Wentworth.
Pam, Bobby and Christopher discussing Christopher being adopted. It is the last of them together. (below) The next day Pam has her horrible car crash.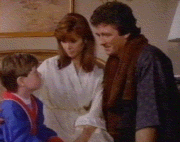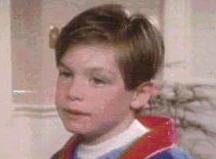 Christopher Shepard Ewing (above and below) around 1987 when his mother Pamela left.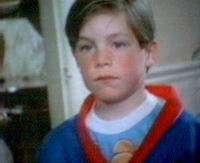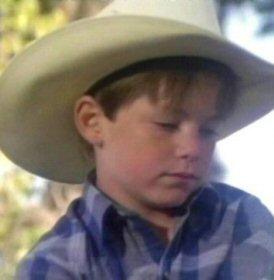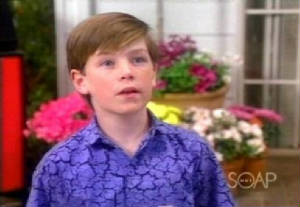 The pictures (below) of Pam, Bobby and Christopher during season 4 were given to me by Christo.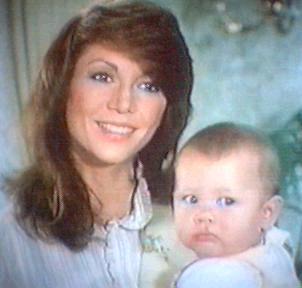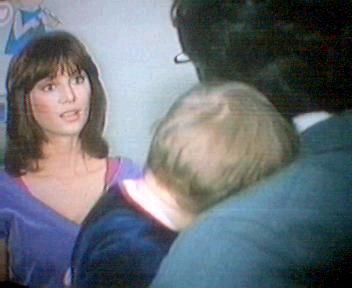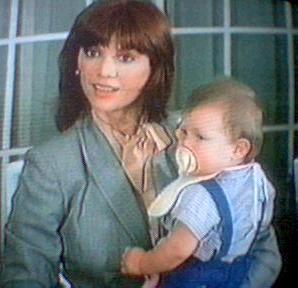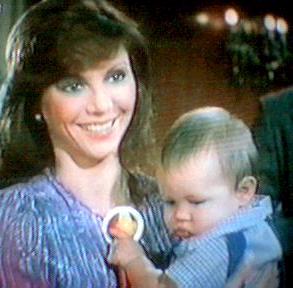 Dallas: The Best Prime Time Soap Opera