Jenna and the love of her life, Bobby. He never married her though. He married Pamela instead.
Jenna and husband, Ray Krebbs. They married and raised Charlie and her and Bobby, son, Lucas, together.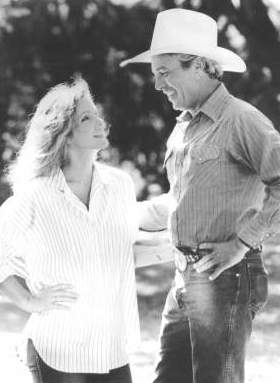 Charlotte "Charlie" Wade (below)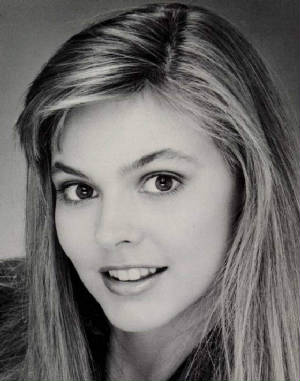 Some great scene captures of Bobby and Jenna. (Below)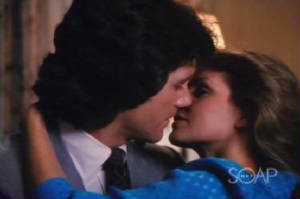 Jenna in the same outfit in a scene with Bobby (above) and in the cast photo (below).