Some pictures of The Krebbs.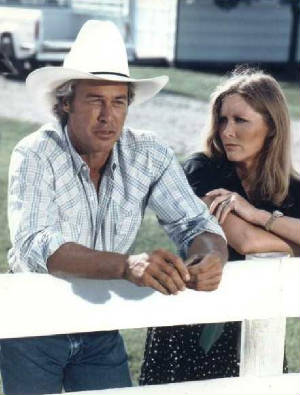 Miss Ellie and Donna were friends from the time they met and minus some rough spots in their friendship they have become great friends. They spent the most time together of any of her daughter-in-laws, she was Miss Ellie's favorite. Even though Ray was Jock's son.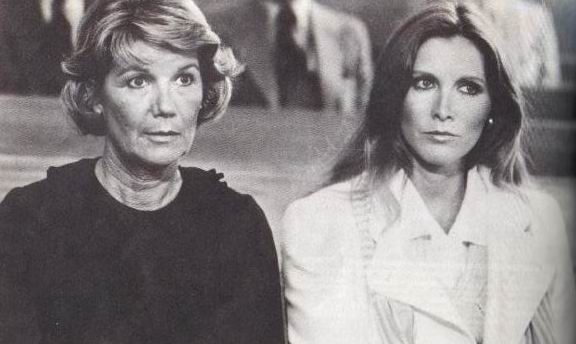 Below is the house that Ray built for him and Donna. She never moved in. Instead Jenna and Charlie moved in, Jenna had baby, Lucas and Jenna and Ray married. This home to me is the end of Ray and Donna and the beginning of Ray and Jenna. The home that was Ray and Donna's was the one story ranch house on Southfork.

Ray and Jenna expecting the arrival of baby, Lucas. (below)
Ray and second wife, Jenna Wade with step-daughter, Charlie Wade and Jenna's son with Bobby that Ray adopted, Lucas at their home. (below)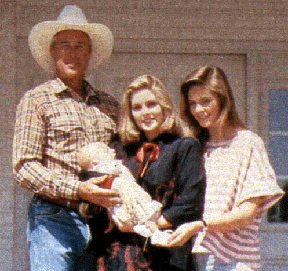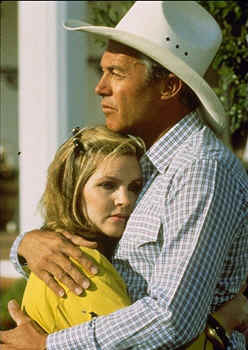 Ray and second wife, Jenna Wade. They evently left Dallas and went to Europe. The pictures above and below seem to have been taken at the same time and that Jenna and Ray have the same clothes, but that the photos are from different angles.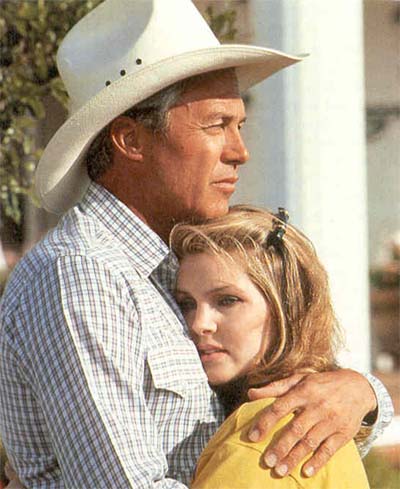 Ray helps Charlie as she holds her little brother, Lucas in his nursey. (below)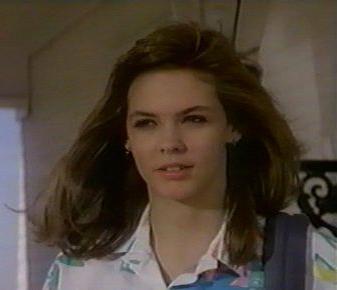 Charlie really grew up from the time her and Jenna left Southfork. She moved to Braddock with Jenna and than to Ray's. You can see her go from just a child to a teenager in just 2 years. The pictures above and below are at Ray and Jenna's home.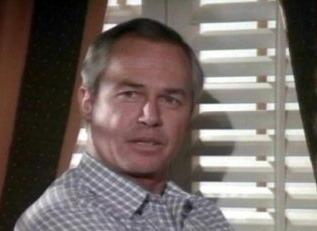 Ray and Jock at a cattle auction in Fort Worth. (below)